UGA Arts Career and Entrepreneurship Space (ACES)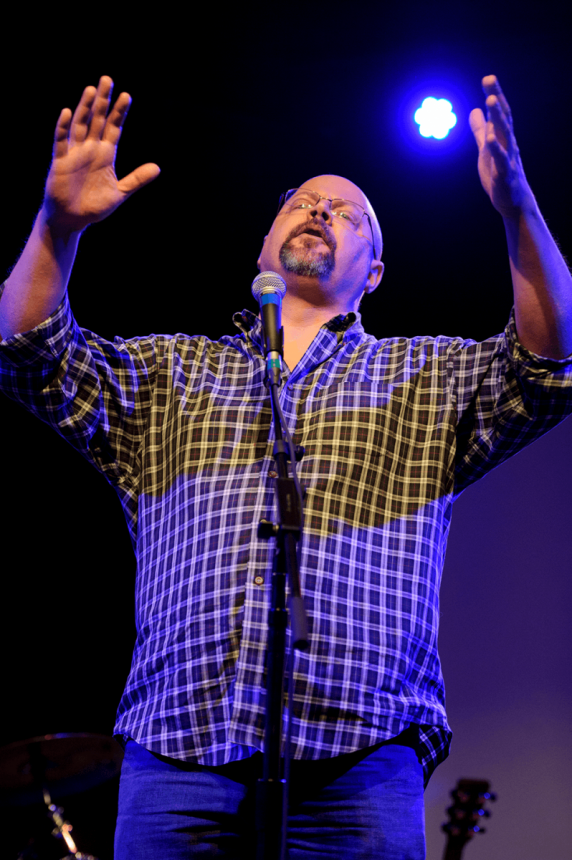 The mission of ACES is to provide comprehensive career support for students seeking a future in music and/or art/design by identifying professional objectives, building career skills, opening opportunities, preparing job applications, developing marketing and promotional strategies, organizing internships, launching entrepreneurial ventures and websites, raising funds, producing concert events and tours, and much more. ACES is central to the unfolding vision of the arts on the UGA campus and serves more than 1,000 students across the arts disciplines, including theater and dance. ACES is co-directed by Tif Sigfrids for art and Mark Mobley for music.
Mark has worked as music producer of NPR's Performance Today, supervising artists, repertoire, and production, as well as Director of Community Engagement for the Delaware Symphony Orchestra (marketing, programming, program books and notes, etc.), Editor-in-Chief of CD Review Music & the Arts, and as host/producer for an alternative music program for a Virginia NPR affiliate. He has produced and compiled CDs for NPR and Sony Classical, served as lecturer and scriptwriter for prominent orchestras and performing arts groups, and as editor, writer and commentator for NPR over the course of 20 years. He has also performed widely as a narrator in festivals and with ensembles. He is a winner of the ASCAP/Deems Taylor Award, Peabody Award, awards from the Black Media Professionals of Hampton Roads, Virginia Press Association and others, and was a Fellow with the National Arts Journalism Program of the Pew Charitable Trusts. 
The ACES office is located in the art building, just across the bridge from music, C301L.  Drop-in Hours are Monday, Tuesday, Thursday 10-2 or by appointment.  Email Mark at MarkMobley@uga.edu.  Please come by sometime soon and get acquainted.