Printer-friendly version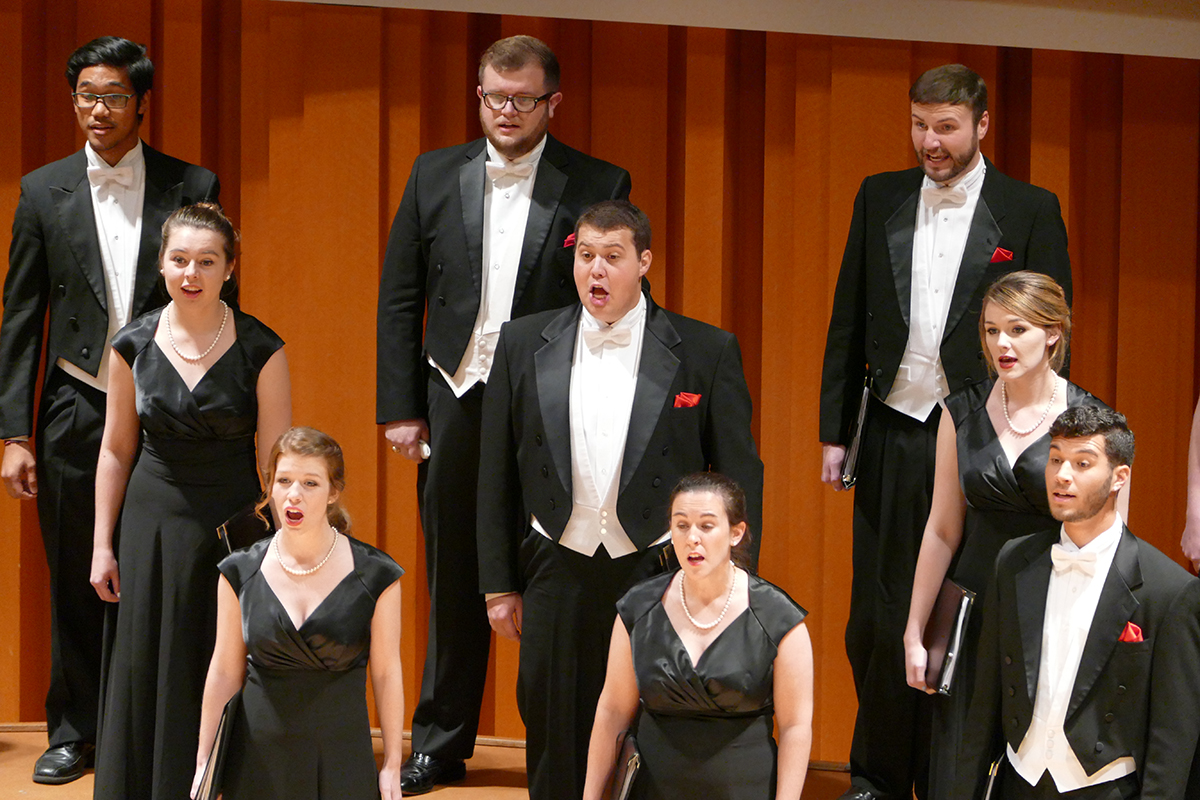 It is recommended that applicants have at least minimal keyboard or instrumental training before auditioning as a vocal major. Vocal training for music majors is given largely in classical repertoire; the voice area does not offer a concentration in musical theater or jazz.
Guidelines for distance audition videos
Repertoire questions? Email Dr. Stephanie Tingler.
Admissions questions? Email Music Admissions.